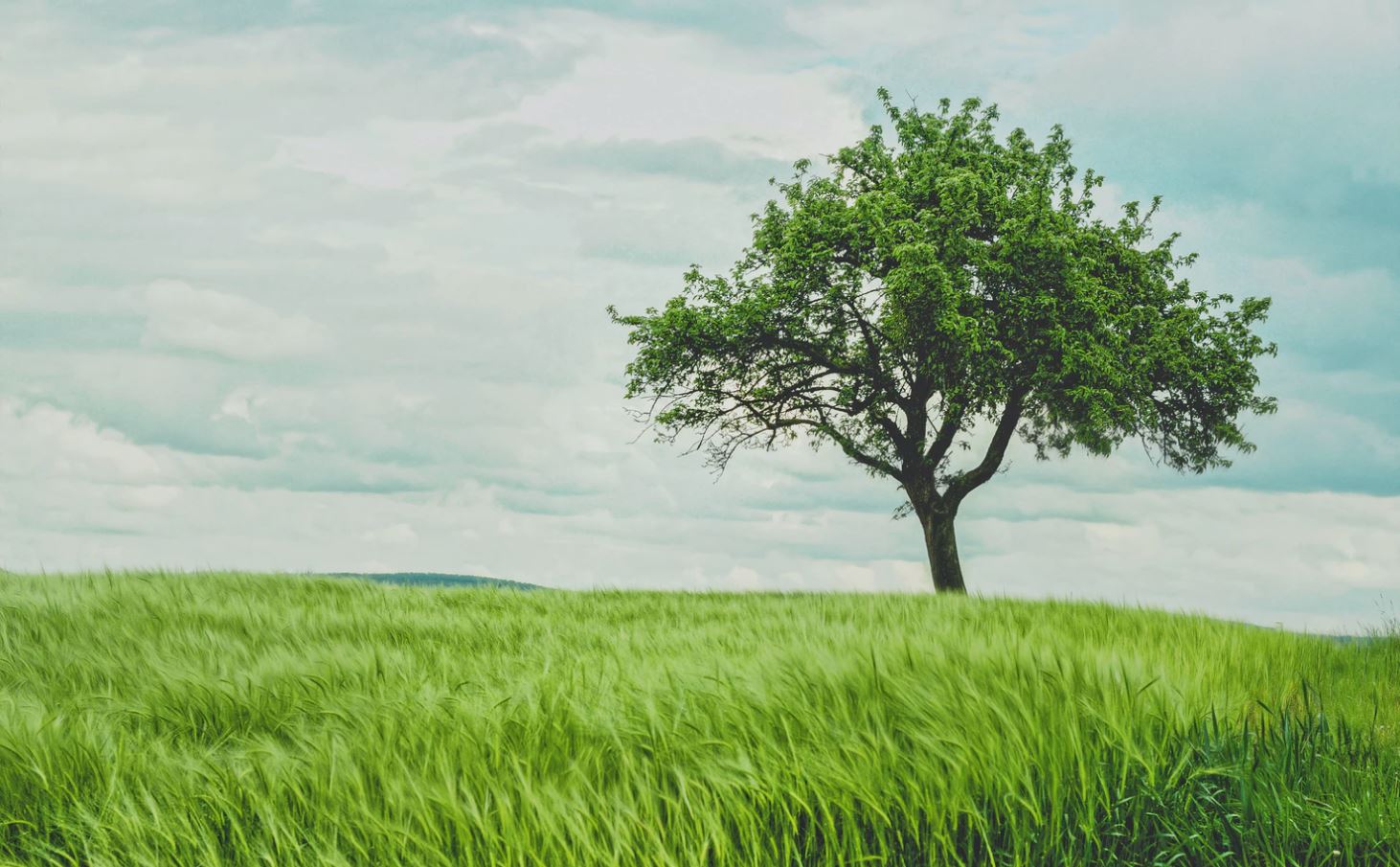 Running a system-wide sustainability initiative is hard when you don't have a reliable baseline. Bringing about change and encouraging employees to put their best feet forward when it comes to using less water during the summertime or making adjustments in consumption only works when you have an attainable goal in mind. Key Green Solutions can help you draw that goal line and find out where the difficulties lie.
Our software allows you to benchmark your facilities against each other and see where the most work needs to be done. Your team is able to run multiyear reports for individual meters so that faulty meters and high-consumption irrigation meters can be recognized, observed, and resolved.
Sustainability projects are important, but even more important is having access to the data behind those projects. You have to observe a problem that needs resolving, and KGS allows you to track your progress. Reach out to us if you would like a free demonstration of our software, and get all your employees involved so that your company can work together on saving money and bringing about environmental change.
Key Green Solutions :: Contact Us
or e-mail Relationship Manager Jeff Burks: jburks@keygreensolutions.com