Key Green Solutions was honored to be a Silver Sponsor Friend of the CHA Assembly in Dallas, TX. This was our third year as a sponsor, and it was a great experience.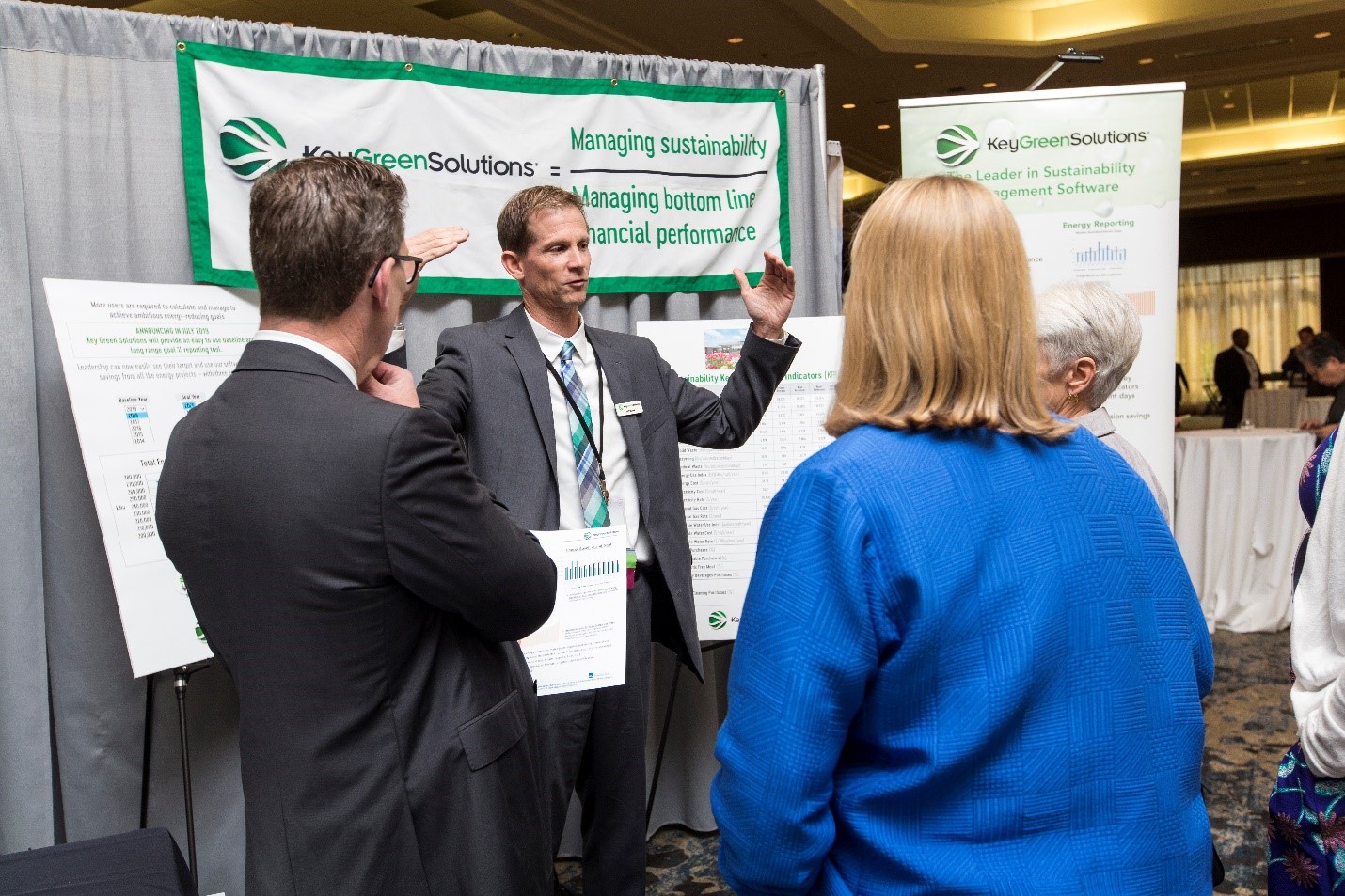 As a sponsor, we were able to meet many great members and share our software solution designed for healthcare. Our modular based software is the leading sustainability data solution for healthcare. The modules include:
• Waste
• Food
Our solution automates your data collection process to all your vendors, eliminates paper, and allows you to benchmark your facilities internally or to national Key Green benchmarks.
To learn more about how we can help your organization improve your sustainability initiatives and enhance your bottom line contact us at sales@keygreensolutions.com to schedule a free online software demonstration.