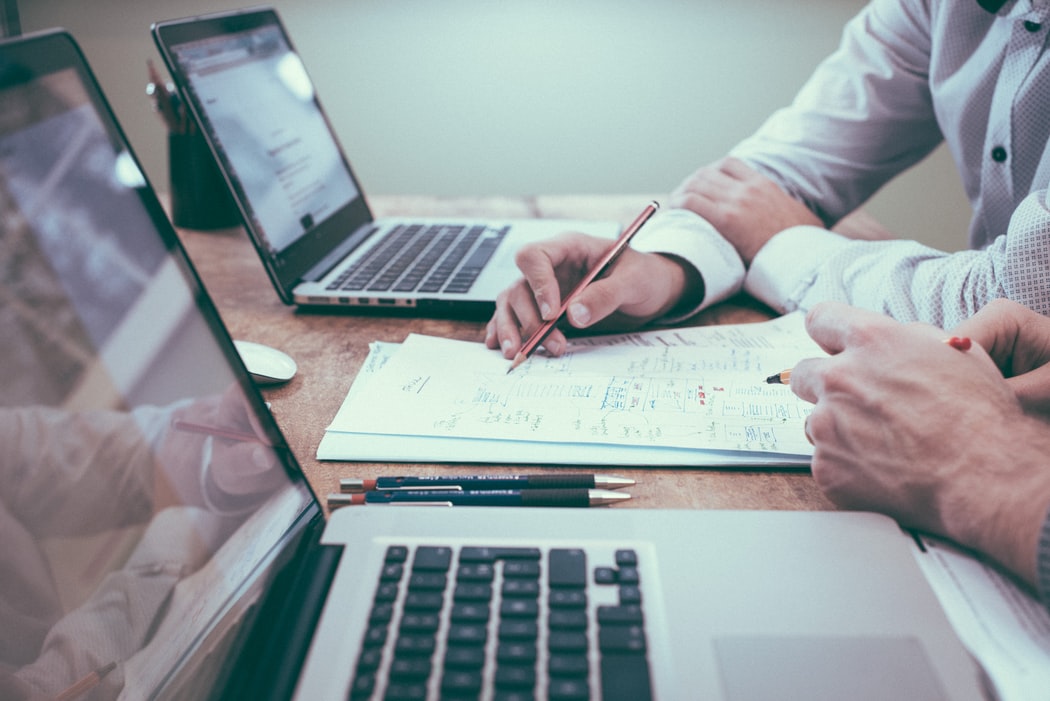 Did you know that Key Green Solutions is not just a software system? We go beyond a website, and have an entire team that helps you interpret and collect your data. When you bring our software to your organization, you get your own personal relationship coordinator that is dedicated to helping your facilities thrive.
Your relationship coordinator can help you:
upload data to other interfaces
put together presentations
contact your vendors concerning any data discrepancies
send out reports
train coworkers to use the software
and more!
Does your facility use EnergyStar Portfolio Manager? No longer does your team have to spend hours on end uploading data; we can do it for you! We are dedicated to making your job easier. We take care of the details so that your team can focus on the big picture, and positively impacting your communities!