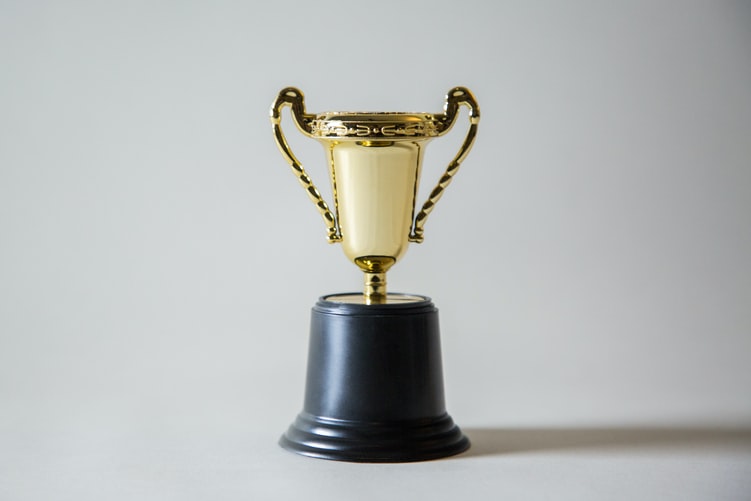 Another season of Practice Greenhealth award applications has come to a close, and our team is looking forward to seeing our customers' results!
Every year Key Green Solutions supports their customers applying to Practice Greenhealth by populating their application with data pulled directly out of Key Green Solution's software application, and this data is then QC'd by the healthcare system's personal Key Green Solutions Relationship Coordinator. This year we automatically uploaded data into the Practice Greenhealth Partner for Change Award application for 49 hospitals. We sorted through 1.5 million data records and answered around 4,000 questions; for us this takes about 5 minutes per location, all because of one word: automation.
Our automatic process saves the healthcare system time and money; there is no longer a need to scramble through endless excel sheets to find the data, and our customers can leave all the work up to Key Green Solutions. We help our customers set the standard of excellence for the healthcare community nationwide. Now all there is left to do is wait for that award!
To hear more about our software and how it can save your company time, please reach out to us for a free demonstration: Key Green Solutions :: Contact Us
or e-mail Relationship Manager Jeff Burks: jburks@keygreensolutions.com