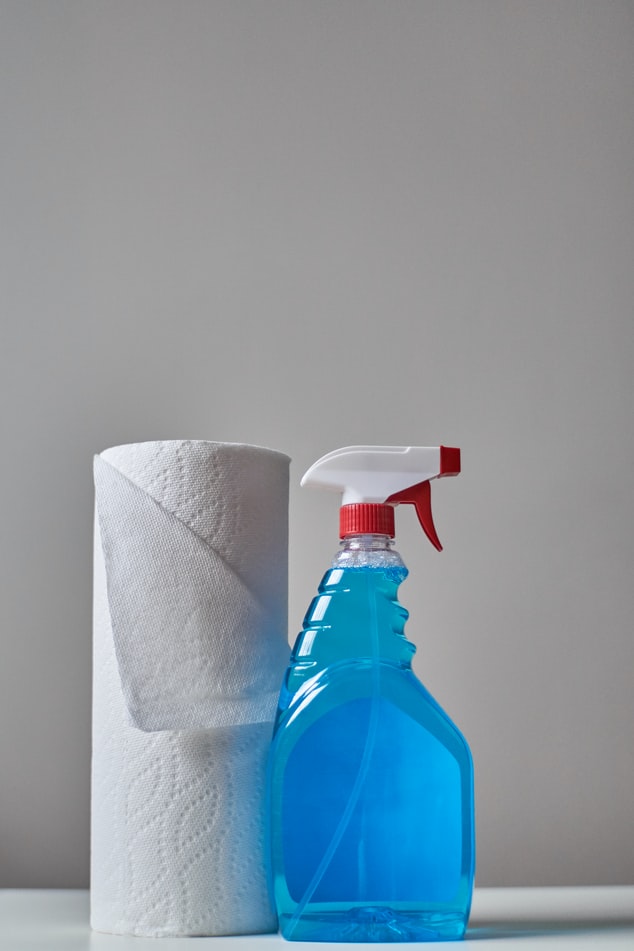 Another module Key Green Solutions offers is Purchasing! It's important to know what your facility is buying. With our software, you can manage and measure different categories of product purchases!
•Safer Chemicals (Green Cleaning, DEHP/PVC Reduction, Healthy Interiors)
•Smarter Purchasing (Reprocessed Devices (SUD), EPEAT)
•Paper (Post Consumer Recycled)
•Office Supplies (Cartridges, IT Equipment, etc.)
•Telecommunications (Telephone, Long Distance, Wireless, Cable/Satellite, Broadband/Data)
Our software helps easily identify which products are being purchased to promote safer and healthier environments. Take a step towards greener purchasing to help promote better health for your community's environment!