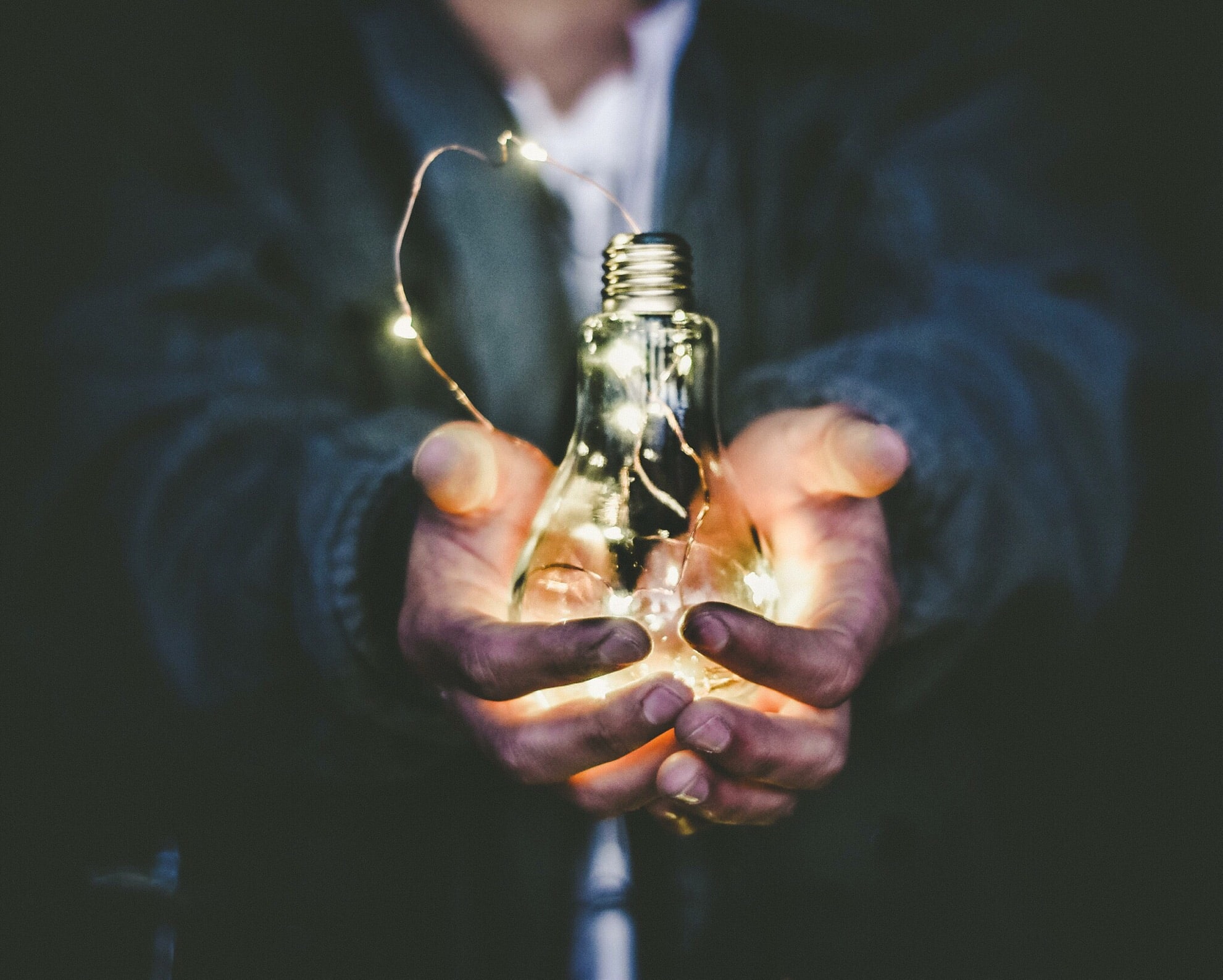 At Key Green Solutions, one of the modules we offer for tracking is Energy & Water. We are able to obtain data directly from your vendors, making the process easy for your employees. Simply log in and have a comprehensive view of all your data.
Track energy sources by meter (consumption and supply) costs in one place:
Electricity (Grid, Hydroelectric, Wind, Solar, Biomass, Cogeneration)

Heating (Natural Gas, Steam, Propane, Fuel, Cogeneration)

Water (Potable water, Sewage, Irrigation, Make-Up, and Storm water)
We normalize the energy data to account for changes in:
Weather (heating and cooling degree days)

Billing cycle days / Calendar month days
We are able to help you look at meter usage, and can point out any problems that may be costing your organization money in the long run.
Contact us at 1-844-665-9043 or sales@keygreensolutions.com to schedule a free demonstration of the software.
Our enterprise level sustainability tools will help your organization develop systematic solutions!