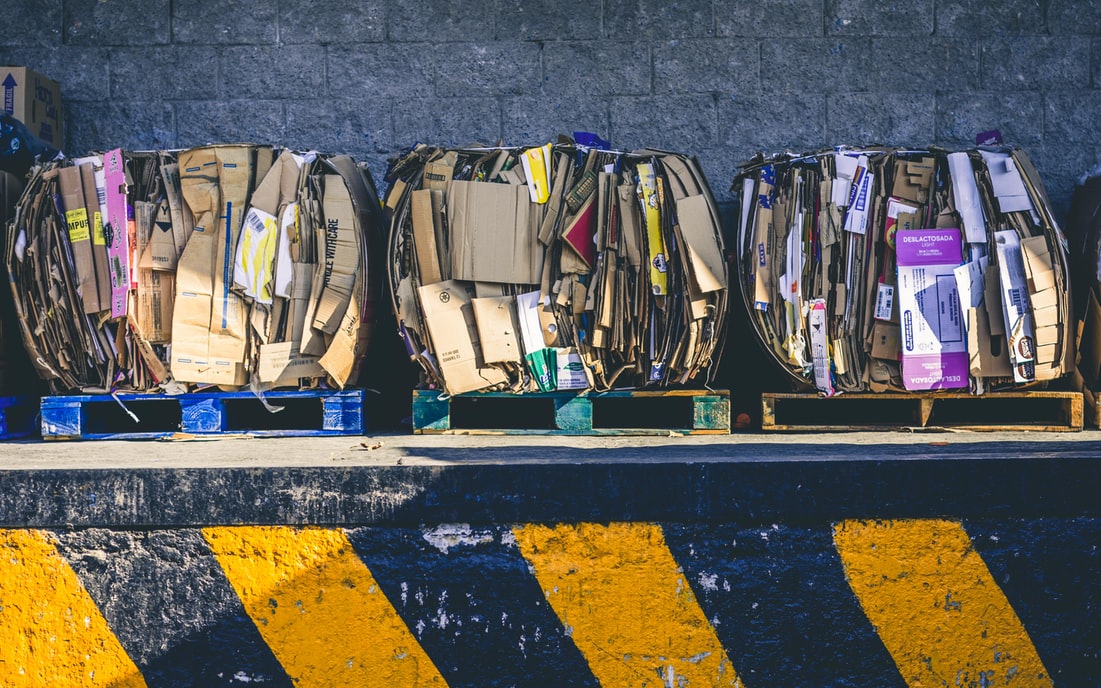 At Key Green Solutions we offer different modules for tracking data at your facility. One of the modules we track is waste! Customers can log in and run reports for all facilities in their system, and even get automatically formulated graphs that are easily exported for presentation purposes.
With our waste module you can: Analyze waste generation, see landfill avoidance savings, view recycling volumes, and look at cost trends over time using benchmarks and performance reports for each facility.
Track all of the following in one portal:
Municipal Solid Waste (Compactors, Front Load, etc.)

Regulated Medical Waste (Red Bag, Yellow Bag, Chemo, Sharps, etc.)

Pharmaceutical Waste (RCRA, Non-RCRA, Controlled Substance)

Hazardous Waste (Aerosols, Xylene, Flammable Liquids, Labpacks, etc.)

Recycling (Compost, Shredding, Cardboard, Single Stream, Blue Wrap, etc.)

Universal (Electronics, Batteries, Lamps, etc.)

Reuse (Donations, Reprocessed Devices (SUD), Pallets, Linens, etc.)

Construction and Demolition (Solid Waste, Recycling, Concrete, Asbestos, etc.)
Contact us at 1-844-665-9043 or sales@keygreensolutions.com to schedule a free demonstration of the software.
Our enterprise level sustainability tools will help your organization develop systematic solutions!